Les joueurs - 2
Gamers - 2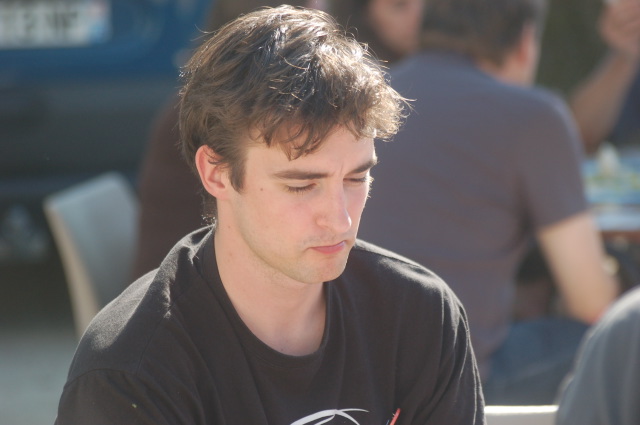 Gabriel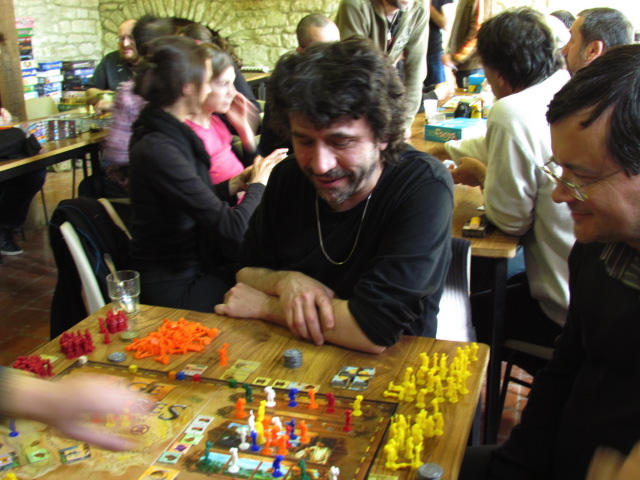 Hervé conquiert le Nouveau Monde.
Hervé conquers the new world.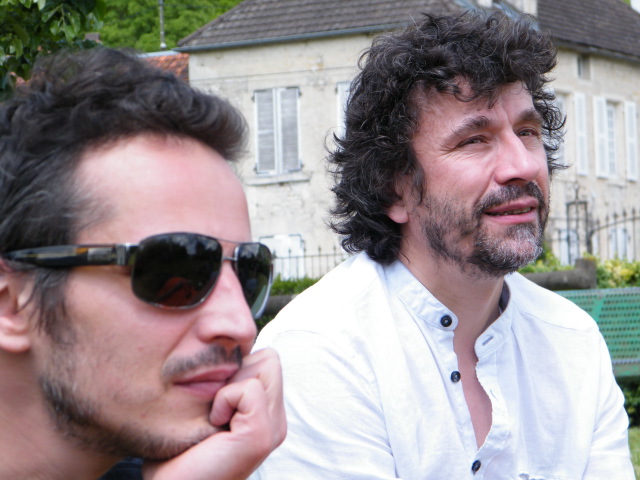 Hervé façon BHL
Iris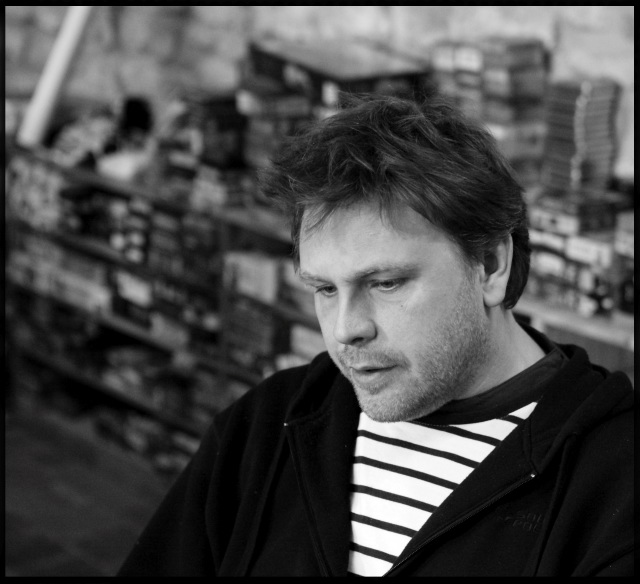 Ivan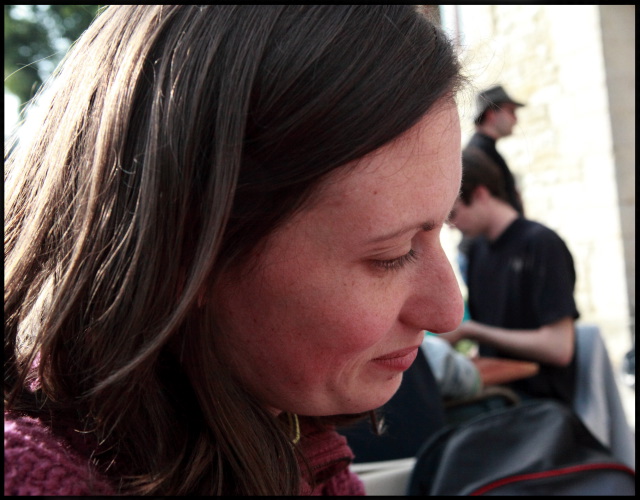 Julie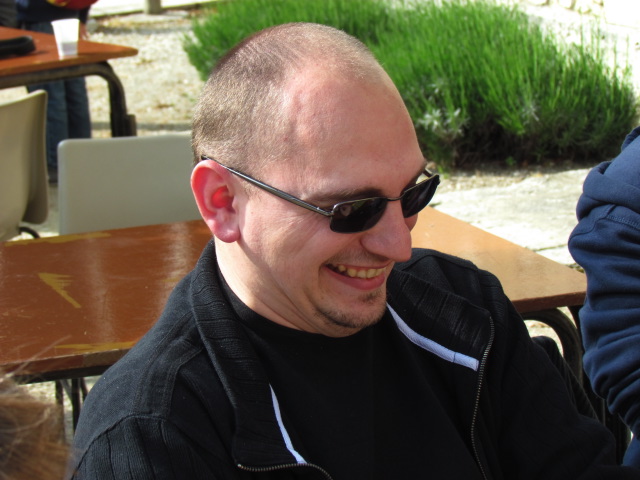 Ludo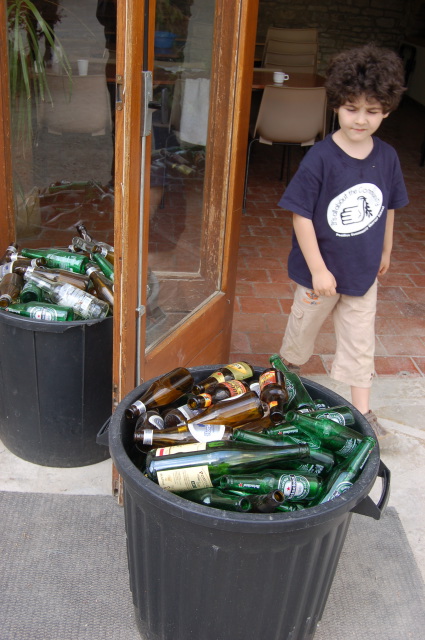 Lupin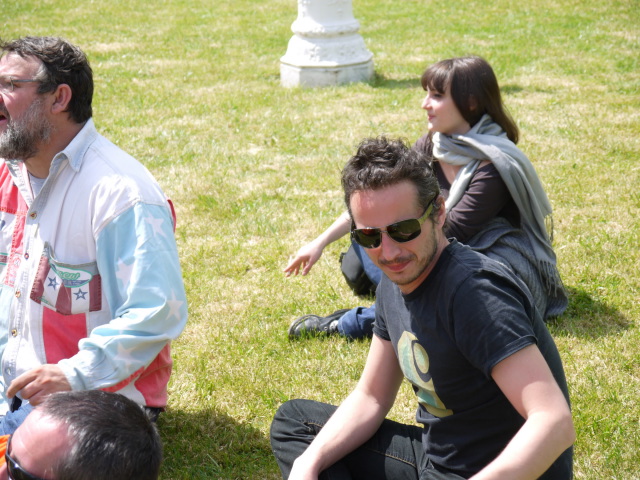 Manu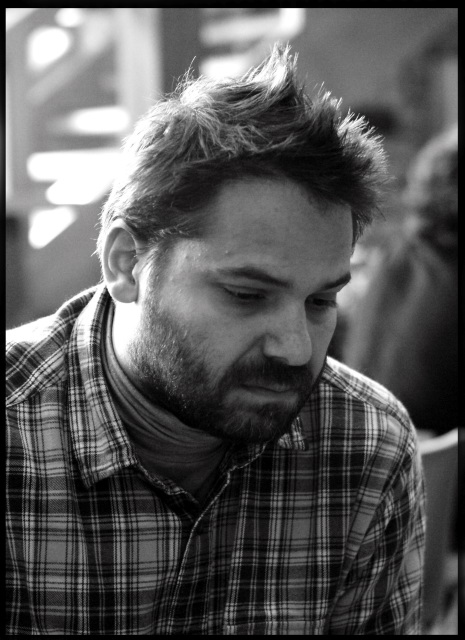 Manu aussi…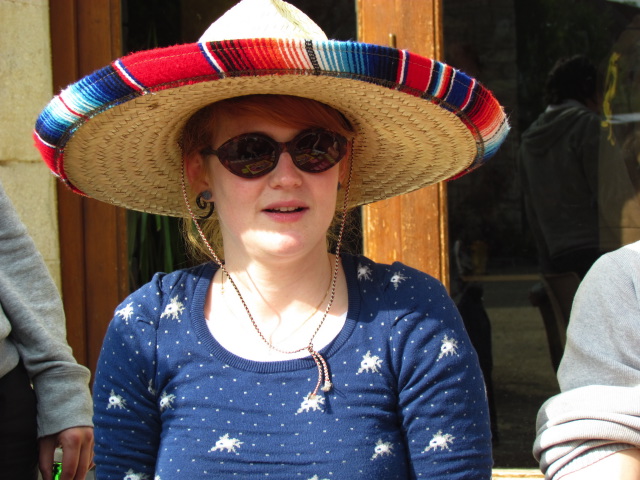 Marie en costume traditionnel belge.
Marie in a traditional Belgian dress.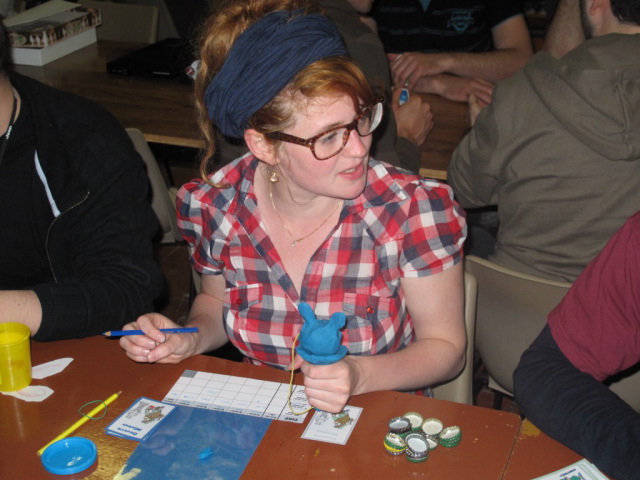 Marie tient un machin à la main .
Marie with something in hand.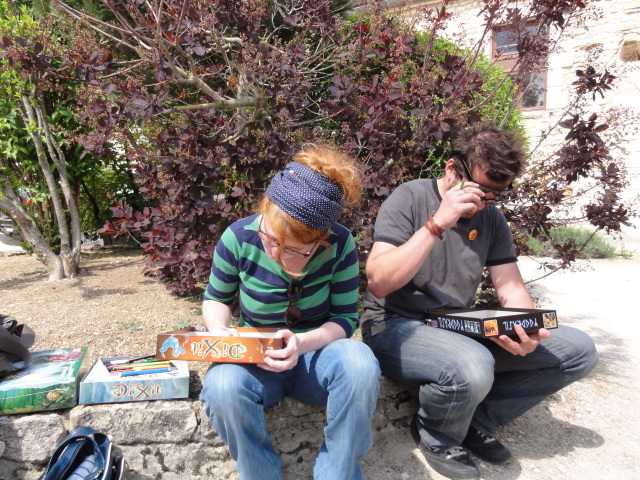 Dessiner, c'est un métier.
Hard work.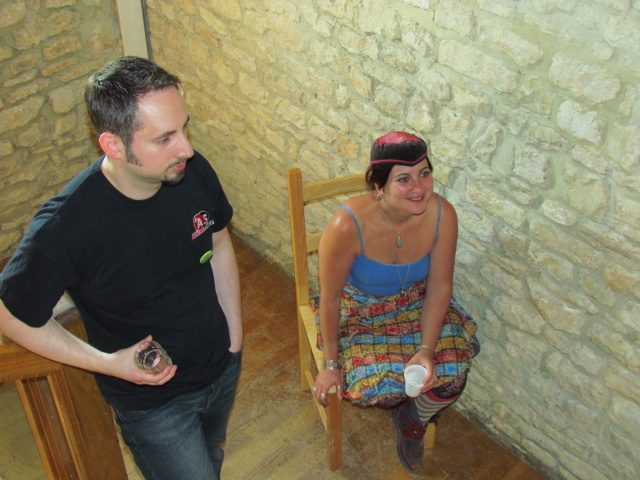 Mathias et Tam hypnotisés par des patatoïdes.
Mathias and Tam hypnotised by patatoids.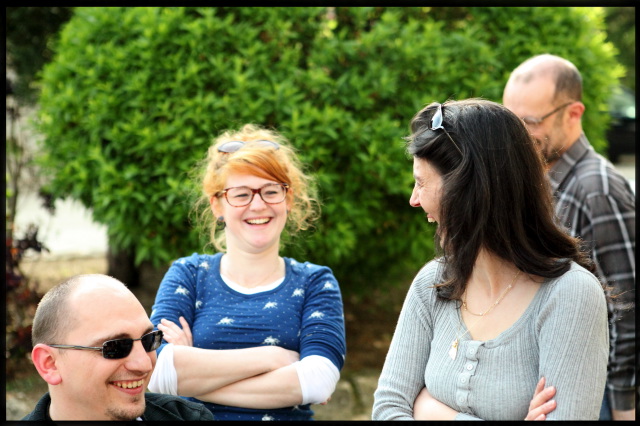 Marie & Mimi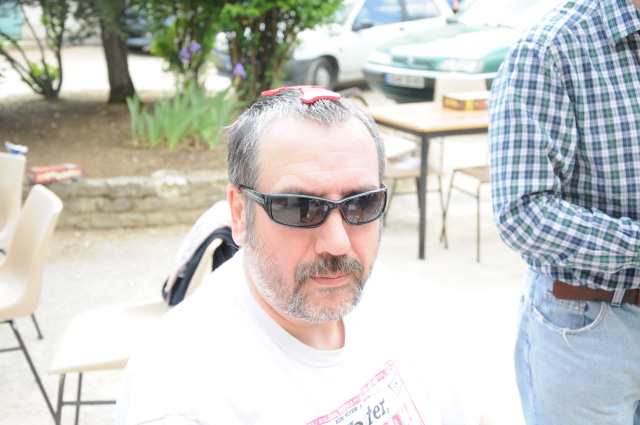 Mops avec un truc sur la tête.
Mops with something on his head.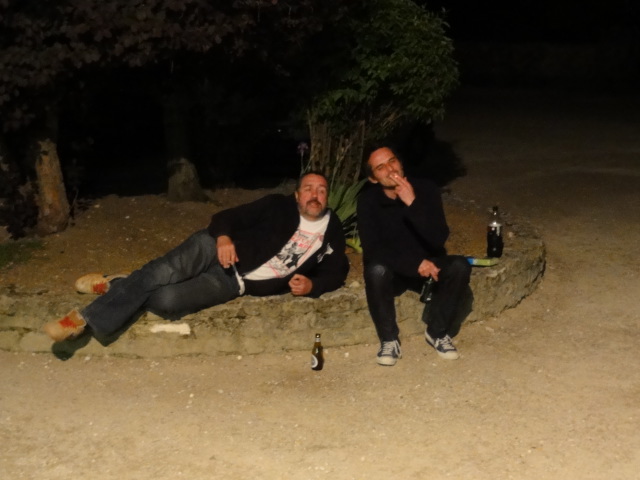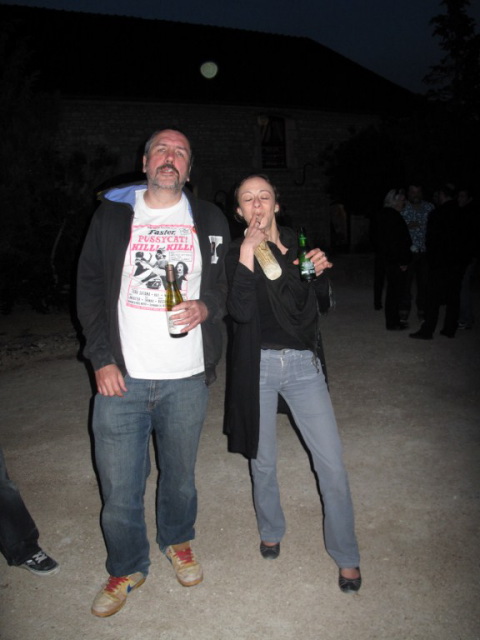 Les poivrots du coin.
Local drunkards.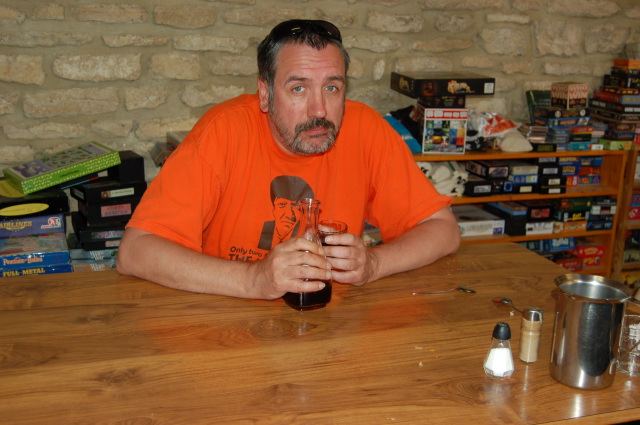 Pour bien attaquer la journée.
Let's have a good start.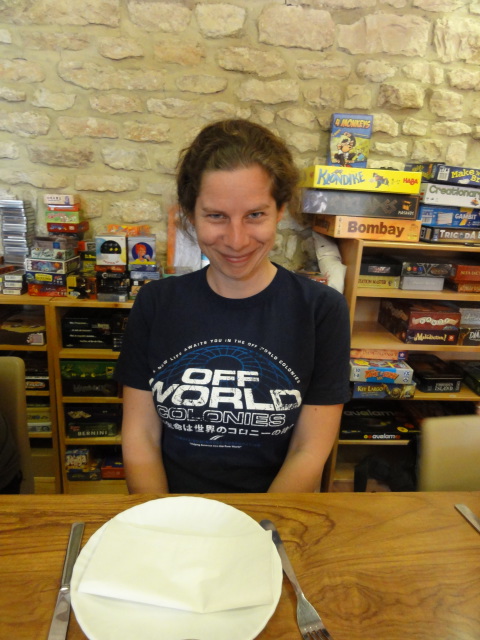 Le Nexus 6 reconnait la musique de Blade Runner en 1 seconde et 40 centièmes.
A Nexus 6 can identify the music from Bladerunner in 1.4 second
Qui veut jouer à Dominion ?
Anyone for a Dominion ?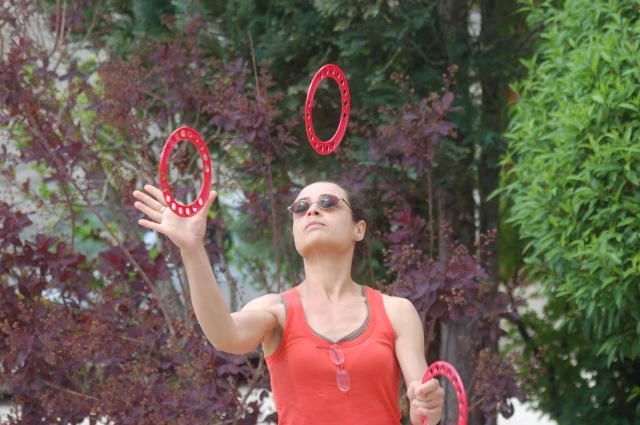 Ça, au moins, on peut y jouer tout seul !
This, at least, can be played solitaire !
Olivia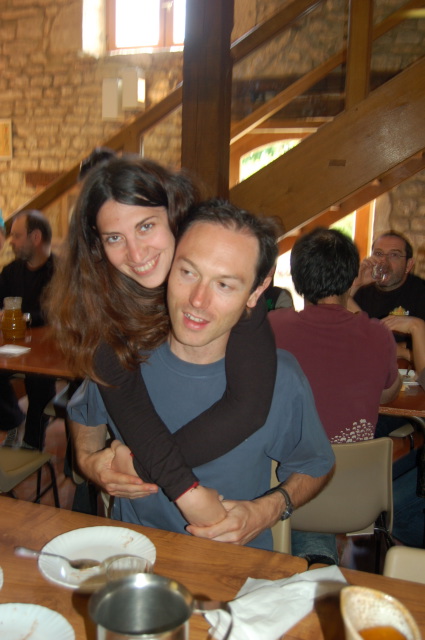 Olivia & Olivier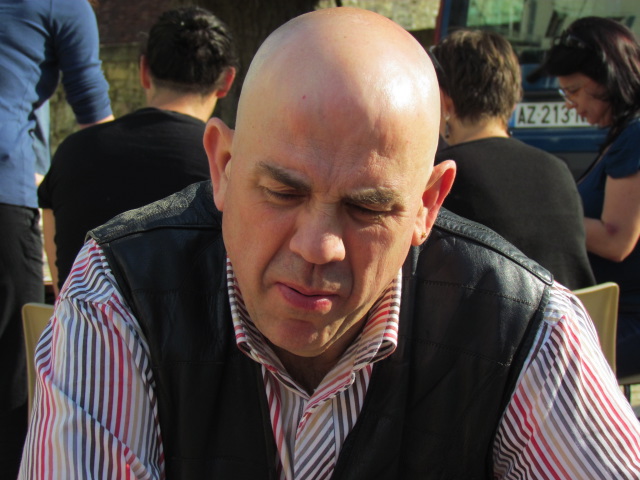 Oriol sans sa casquette.
Oriol with no cap.
et avec .
and with.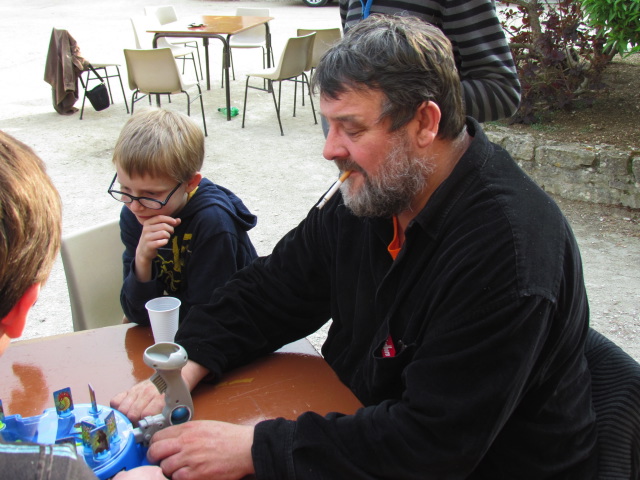 Philippe joue à Alien Quickshot.
Philippe plays Alien Quickshot.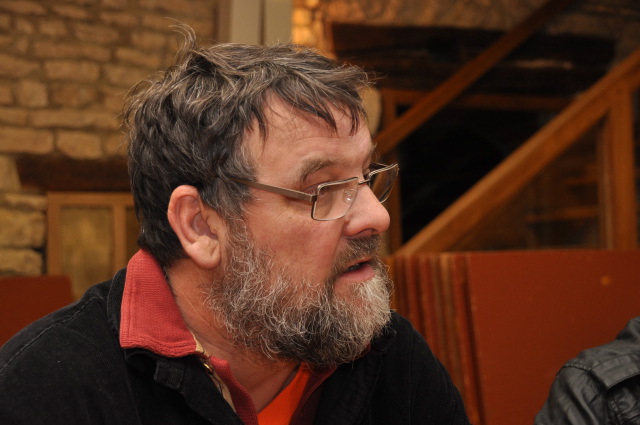 Philippe est plus crédible en Loup Garou qu'en biker .
Philippe looks more like a werewolf than like a biker.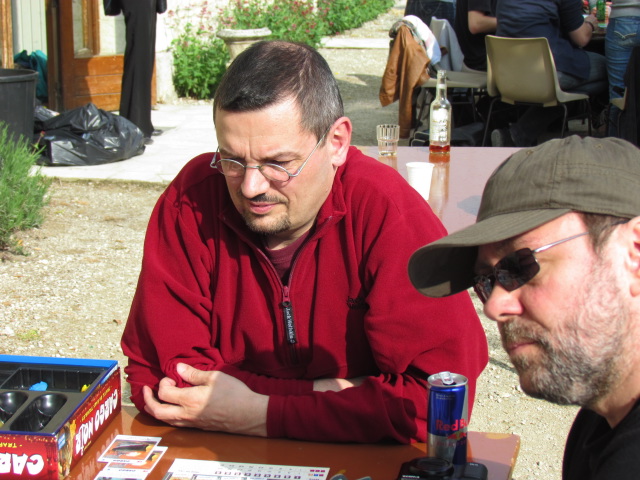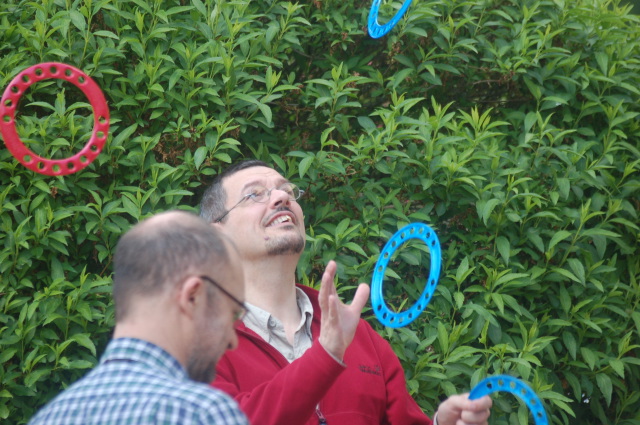 Philippe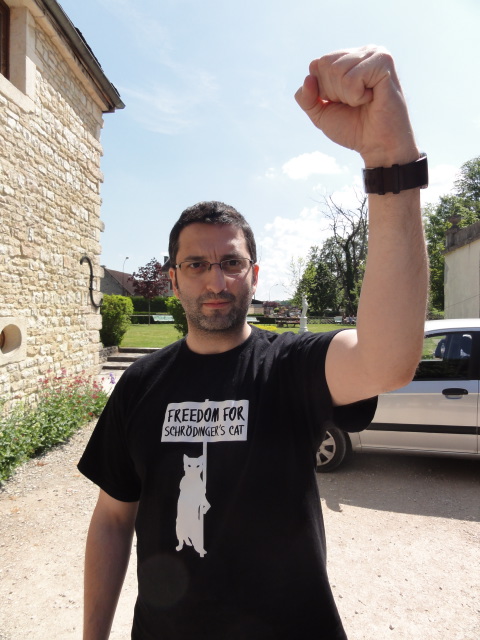 Philours défend une cause perdue - ou peut-être pas - ou peut-être.
Philours defends a lost cause - or may be not - or may be.